WELCOME TO SURAJE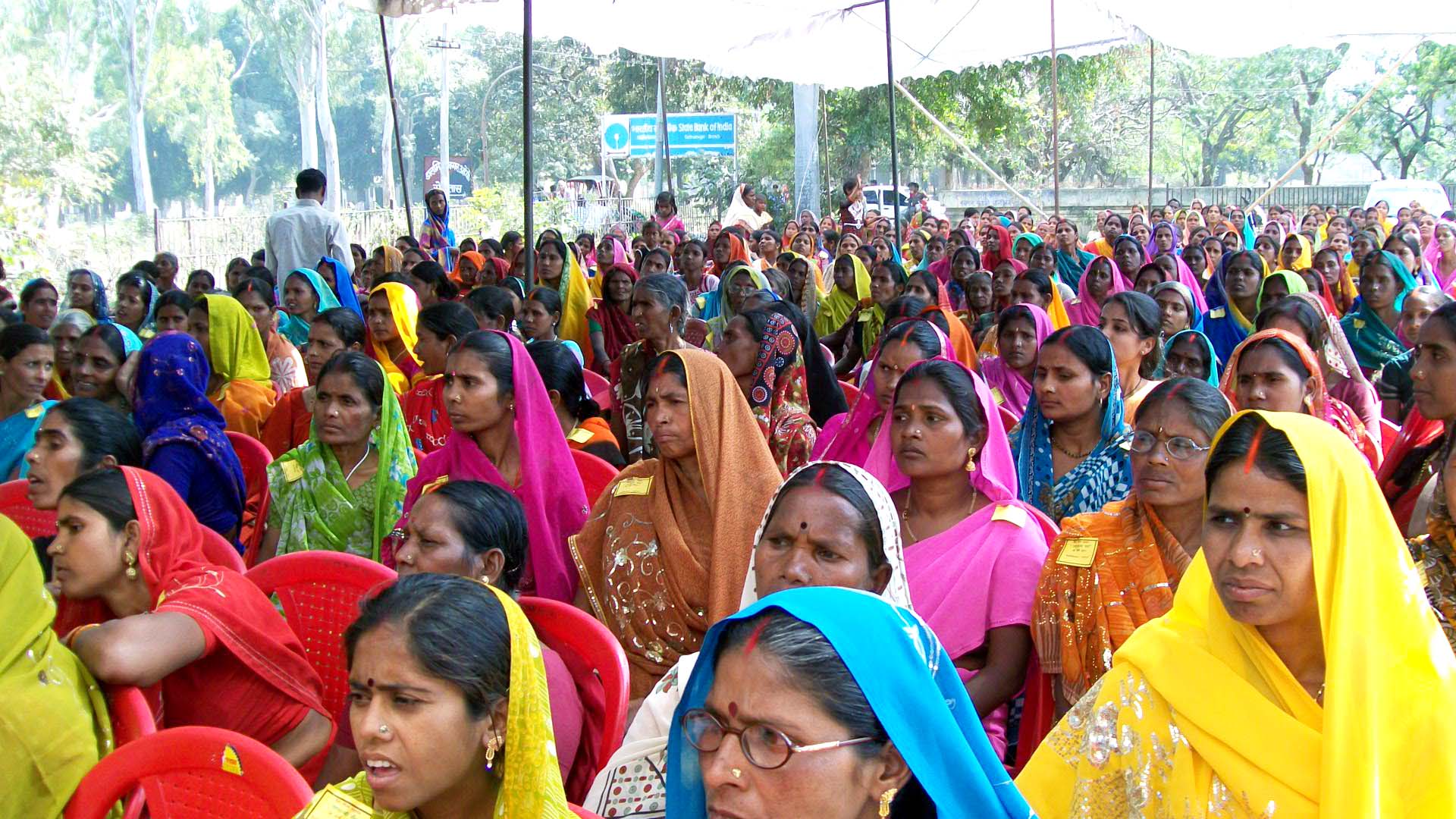 ABOUT US
The theme of child centered development of the society arose in the mind of Ven Sheela Nand Jee- an prominent Budhist of this area in the year 1981. He felt that more than 90% of Girls of this area are out of school and are illiterate. There is gradually increasing violence and decreasing peace in this area which will create great problem in future, for the Nation and the world. Women are the true image of Peace & devotion. There is also a relation between Peace and Education. So he felt that the Society needs To proper care of child, To Educate Women, To Insure good Health for each Child, Job For Every Youth and direct Participation of Society in Governance Process.
APPROACH
Client's focus and their understanding.
Better automation of system and process for higher efficiency and transparency.
Poverty alleviation.
Channelising funds from financial Institutions and Donor agencies as collateral free loans to Self Help Groups (SHGs).
OBJECTIVE
To make people aware about their legal rights and morality to live a quality of life and their Empowerment.
To organize down trodden and neglected people especially Women in form of SHGs, JLGs and Form their Clusters and Federation.
To education and capacity building of organized people so that they may struggle and act to form a self reliant and self Governed Society.
To provide financial and other Services for their sustainable and Nature friendly development.
Promote community participation in empowering the downtrodden through activities, which are implemented and monitored by the community and also transparent and accountable to it.